LIFE magazine has published some never before seen photos of Steve McQueen.
LIFE sent photographer John Dominis to California to hang out with the 33-year-old actor and see what he could get. Three weeks and more than 40 rolls of film later, Dominis had captured some astonishingly intimate and iconic images, photos impossible to imagine in today's restricted-access celebrity world. Only a handful of those photos have ever been published… but now, in celebration of what would have been McQueen's 80th birthday (March 24), LIFE.com presents these never-before-seen gems from that legendary assignment, along with insights from Dominis about the time he spent with the man who would become known as the King of Cool.
Hat tip: The Mid-Century Modernist – a very cool site.
The house is great, but I'll take the car!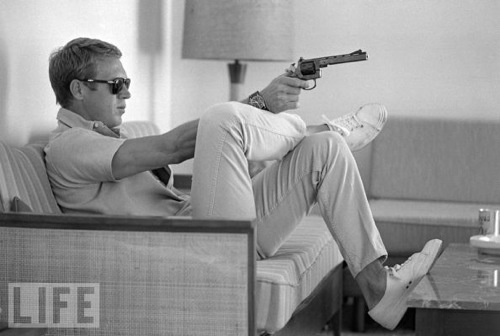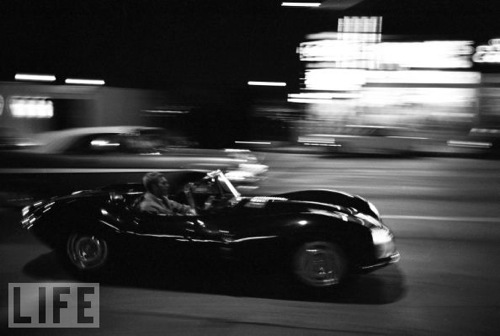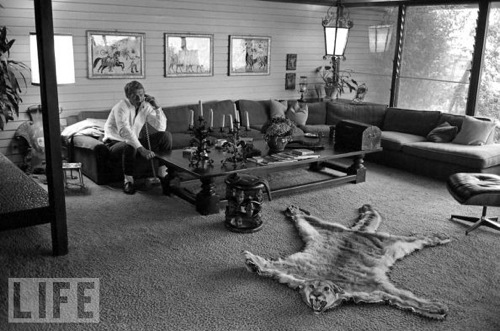 25 March 2010, 18:38 · Jonathan Stubbs
Back to the blog